So how can you enjoy your favorite memories for years to come? After the game is over, the pictures have been taken, and the gear put away & stored, what can you do to keep this day a part of your life forever?
Don't let that memorable sporting event become a faded memory.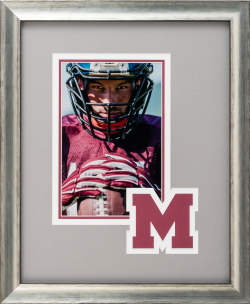 Commemorate the photos from your child's first time at bat, the ticket stubs from the big game or the newspaper clippings you have hung onto for all these years from when you played soccer in high school.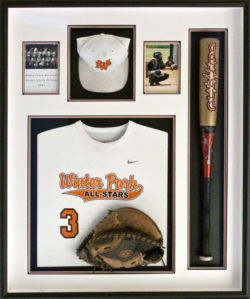 Let our professional designers help you showcase all your special sports moments!